-------------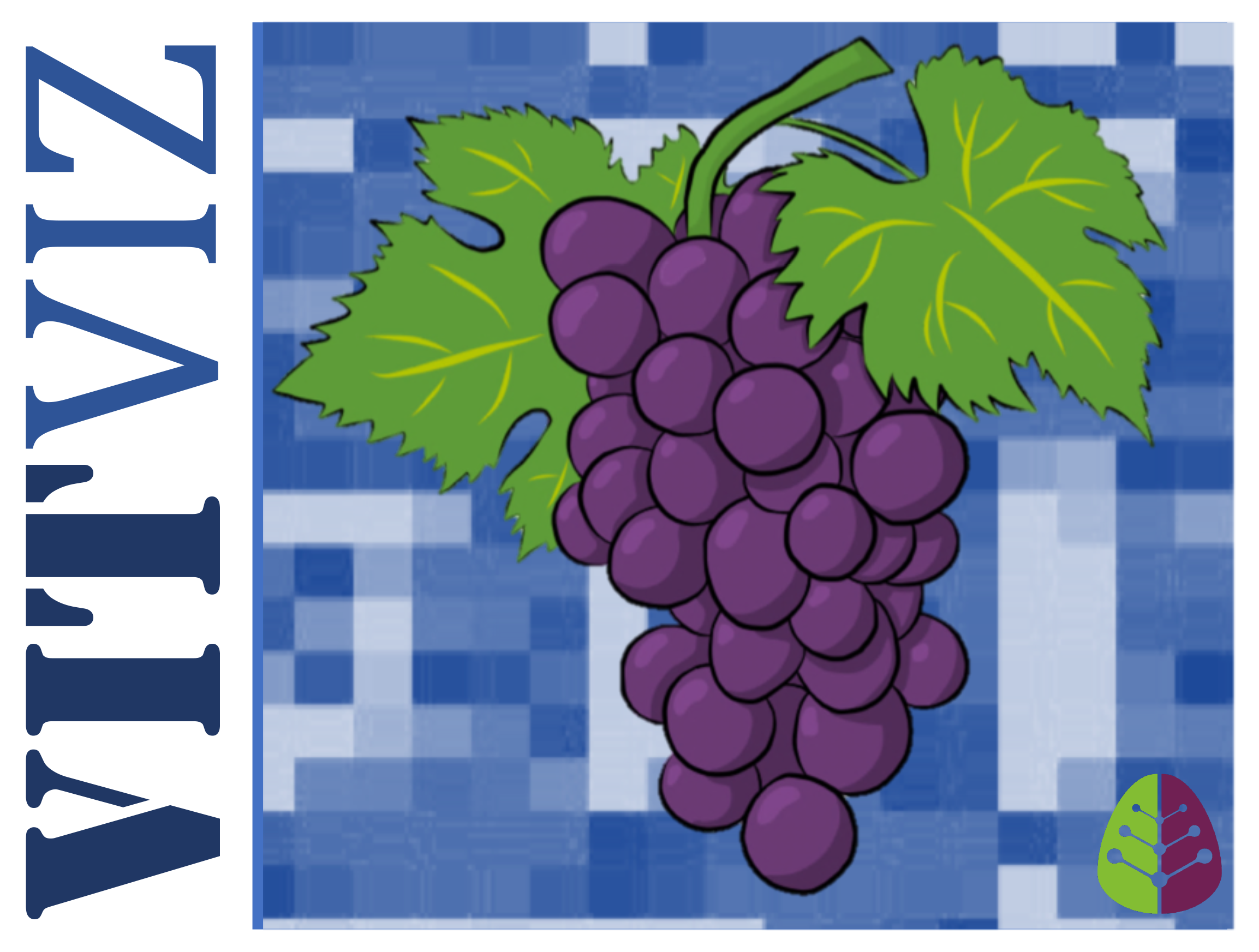 Available resources:
Expression Atlases App
Corvina
-----------------------------
Flower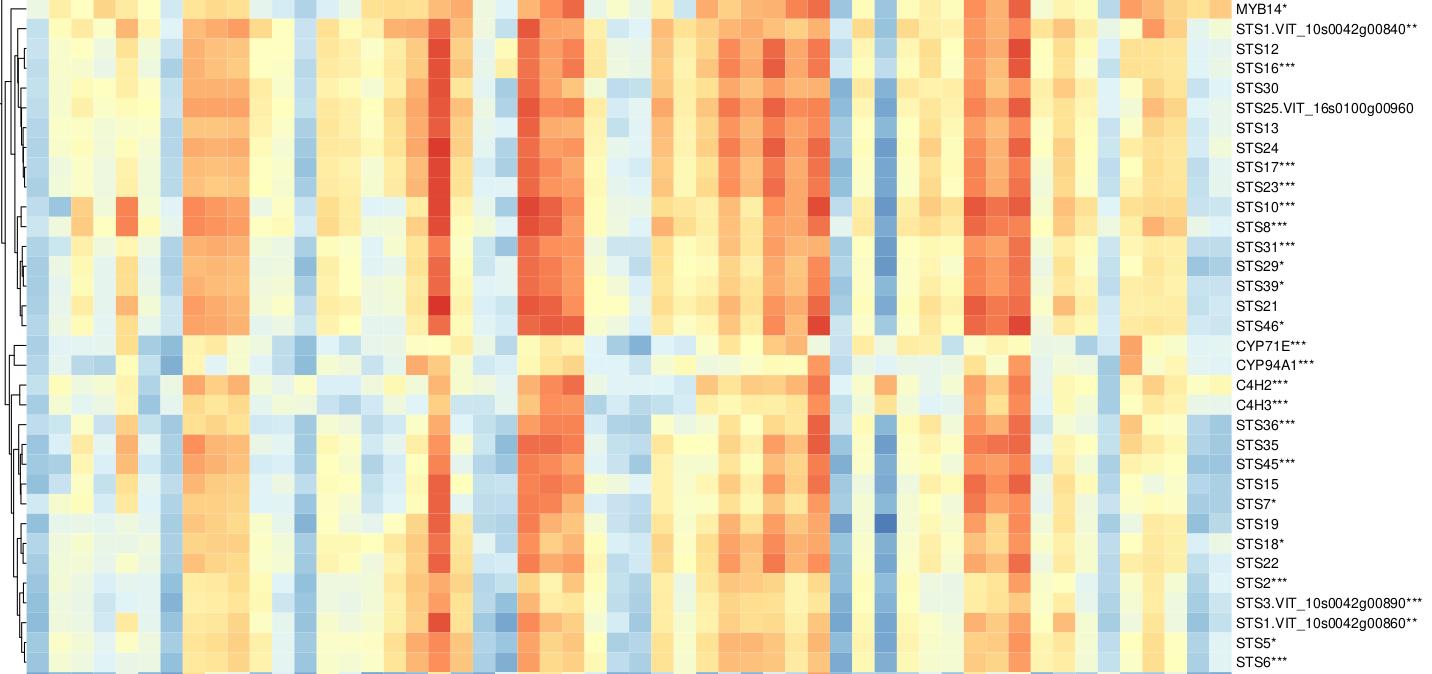 Use Expression Atlases App to navigate through different datasets in order to test the expression of your genes across specific tissues.
AggGCNs App
Agregate gene-co-expression networks from different tissue-specific RNA-Seq datasets
Fruit/flower
-----------------------------
Leaf

Break down whole genome aggregate networks into individual-gene-centered or gene-list-centered subnetworks for a meaningful visualization of gene co-expression relationships.
EX
pression
H
eatmaps
A
cross all SRA
R
uns used in
A
ggGCNs

Use Exhara to inspect gene expression across all SRA-Seq runs used in the AggGCNs App. The fruit/flower and leaf data presented corresponds to the processed SRA runs in Orduña et al. (2020).
Orchestration of the stilbene synthase gene family and their regulators by subgroup 2 MYB genes.
bioRxiv
.
doi:2020.12.31.424746.

Convert between V3/V1 gene ID annotation versions as well as appending gene names and other info from the
grapevine reference gene catalogue
provided by Integrape.

Browse through DAP-Seq data associated to the PN40024 genome for different transcription factors.